BuildBlock Distributors provide valuable resources for your ICF project, including ICF sales with personal attention and service, years of proven experience, and a wide variety of ICF accessories.
BuildBlock Dealers are contractors, installers, retailers, or specifiers who have signed the BuildBlock Dealer Pledge stating that they are or will hire certified ICF installers to ensure the quality of each and every project.
Disclaimer – Buyer acknowledges no employer-employee relationship exists between Seller and said Installer, the Installer is not an agent of the Seller and that the Installer shall be a contractor employed by the Buyer.
Use the Links below to find a distributor or dealer in your area.
Click on your state or province on the map below.
North America

United States
Canada
BuildBlock Worldwide
BuildBlock Manufacturer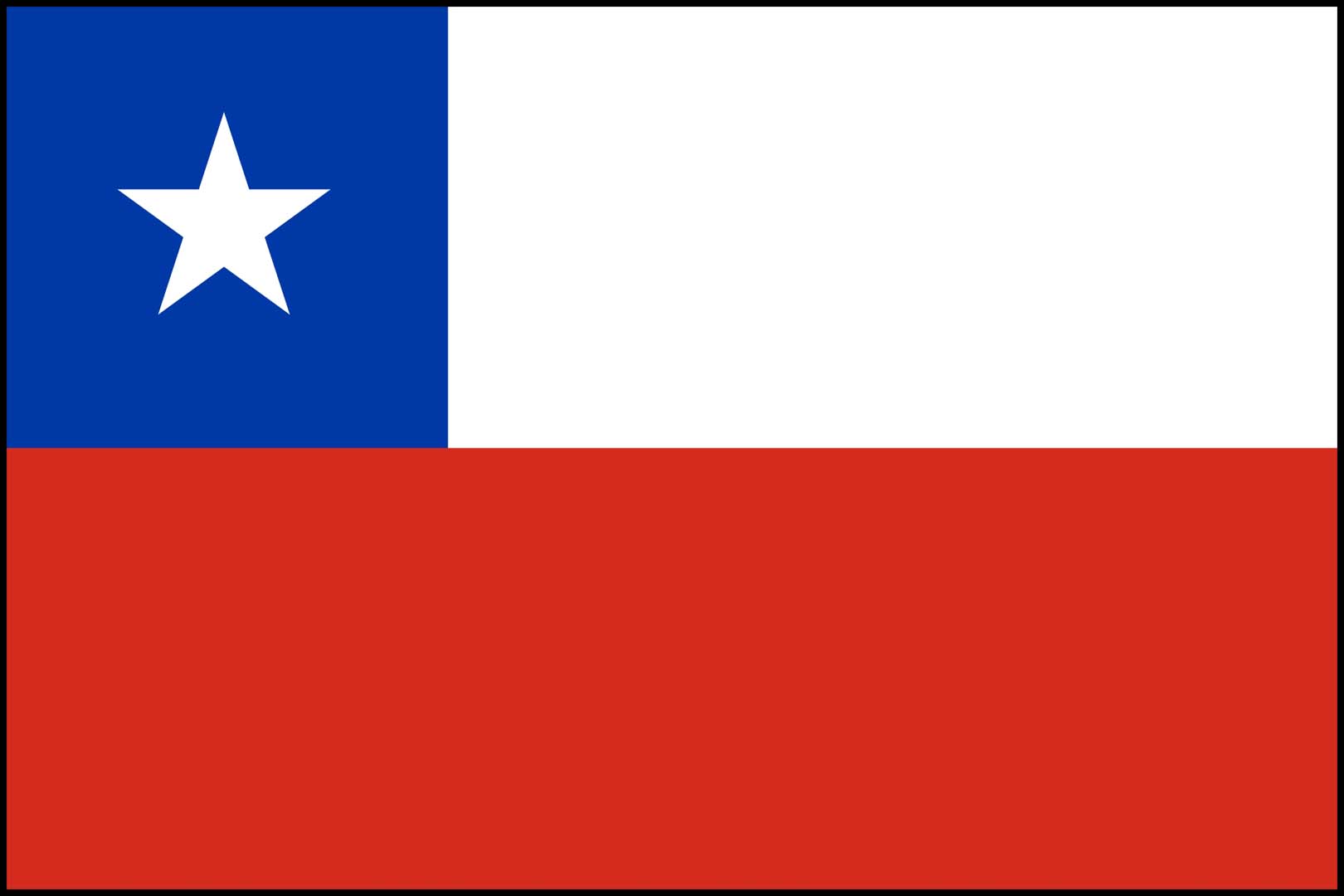 Chile
Industrias Cotux – Santiago de Chile
Los estamos esperando en:
Rinconada de Nos 306, San Bernardo, Santiago de Chile.
Website: hwww.cotux.cl/
Tel: 562-2857-6327
e-mail: [email protected]